HELP SUPPORT THE NATIONAL GUARD EDUCATIONAL FOUNDATION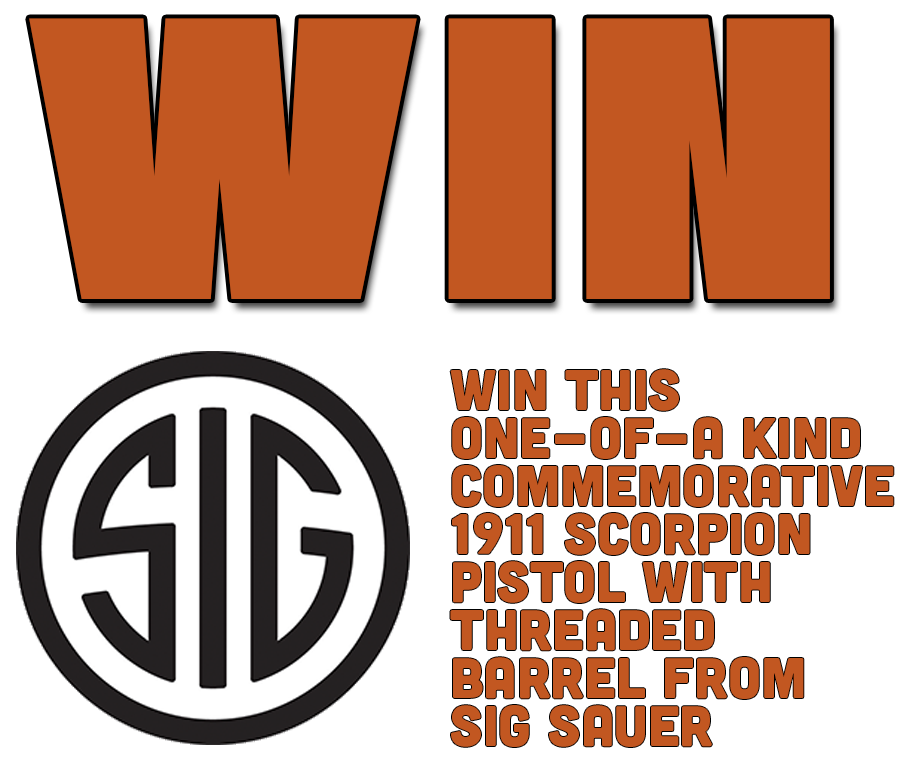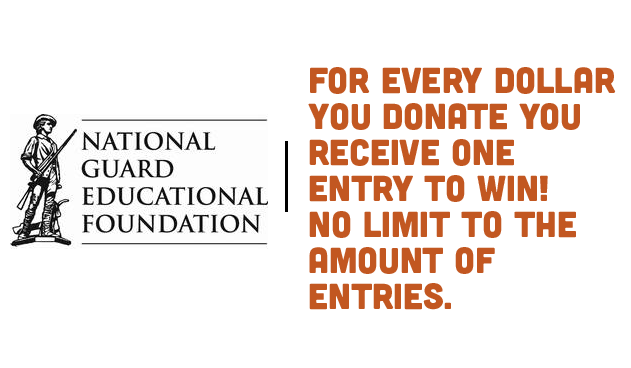 DISCLAIMER
All proceeds benefit the National Guard Educational Foundation (EIN 52-1038433) and donations are tax deductible to the full extent of the law.
Every dollar donated gives you one chance to win this customized 1911 Scorpion. No limit to the number of entries.
Contest concludes 2 pm EST on September 27th, 2017
Winner will be announced on September 27th, 2017 through email, Facebook, Twitter and our website (www.ngef.org)
Must be at least 18 years of age to win
Winner must be compliant with all state, local, and BAFTE laws and regulations within 30 days of being notified
SIG SAUER and NGEF will not be responsible for injury, death, or damage to property resulting from whether intentional or accidental discharge of this firearm or from its function when used for purposes or subjected to treatment for which it was not designed. Claims will not be honored involving this firearm which result from careless or improper handling, unauthorized adjustment or parts replacement, corrosion, neglect, the use of wrong caliber ammunition, or any use of other than commercially manufactured ammunition in good condition, or any combination thereof.
Offer void where prohibited by law.