Events
On Wednesday, 10/26, the museum will be closed for routine maintenance and cleaning.
On Hallowe'en Day, Monday, October 31, Laurel Hills Golf Club will once again host the NGEF Annual Golf Tournament!  Sign up here.  All tax-deductible proceeds go to NGEF, a 501.c.3 organization.  Directions and contact numbers for the Course may be found at the Laurel Hills Golf Club website.  Great food and donated prizes add to the Fun!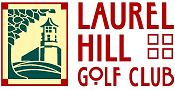 It's that time of year!  Please consider adding the National Guard Educational Foundation to your CFC Annual Giving.
#26702
D-Day Guests Return with High Praise!
This year, NGAUS hosted its first D-Day Battlefield Tour, from September 28 – October 4, 2016.  A full itinerary may be found here: NGAUS Normandy Trip Information.  The group has returned with happy reviews!  "[T]hank you for your time, energy, and hospitality.  Normandy was simply fantastic…."  and  "[T]he group was thrilled with all they saw, especially the unique venues."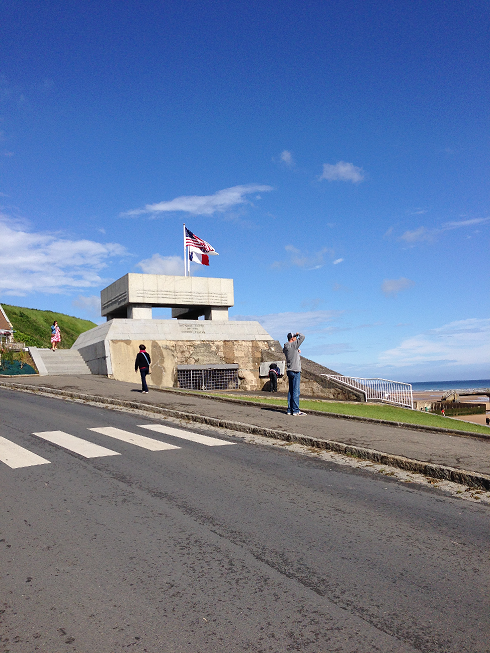 Noteworthy Donations
On Wednesday, June 3, 2015, Colonel Roy Qualls, Deputy DJS, LANG, stepped into the office and asked us if we would like an artifact for the Museum collection.  We were open to listening to his story!
On September 11, 2001, Col. Qualls was a Louisiana Air National Guard F-15 pilot.  In the flurry of activity that morning, Col. Qualls found himself armed and flying combat air patrols rather than his normal training mission.  Just before a sortie, Col. Qualls was handed a fax with a particular order – he stuffed it in his flight suit pocket and went to fly.  That fax still exists and is now on exhibit in the National Guard Memorial Museum's 9/11 Era Gallery.
What makes this fax so important?  It's important because on the morning of 9/11/2001 it said, "The Vice President has cleared us to intercept tracks of interest and shoot them down if they do not respond."  Those 'tracks of interest' were any aircraft that refused to acknowledge and follow the commands of Air Traffic Control without any distinction – they could have been MIGs, little Cessna 150s, or a commercial airliner full of unwitting passengers.
Our Guardsmen were suddenly and directly tasked to shoot down aircraft within US airspace, in defense of the United States and its territories.
One of the most significant effects of the attacks on the morning of 9/11 was to find our Guardsmen in defense of the country – performing our domestic mission – and within weeks, to be performing an international mission.  At a moment's notice, the National Guard of the United States was engaged in both State and Federal missions domestically and internationally.
This fax, this artifact of our history, reflects the authority and responsibility placed on the well-trained, equipped, and talented shoulders of our Guardsmen in defense of our country.
Ironically, these well-trained soldiers couldn't be bothered to change the date on the antiquated fax machine that brought these orders – look closely and note that the upper left corner (of the photo) has a date from January 3, 1995!  It's rather like leaving your VCR blinking at '12:00'.  Such important orders with such an insignificant typo!
Special thanks to Col. Qualls and the Louisiana Air National Guard for the donation and for declassifying the document.