Recent Blog Posts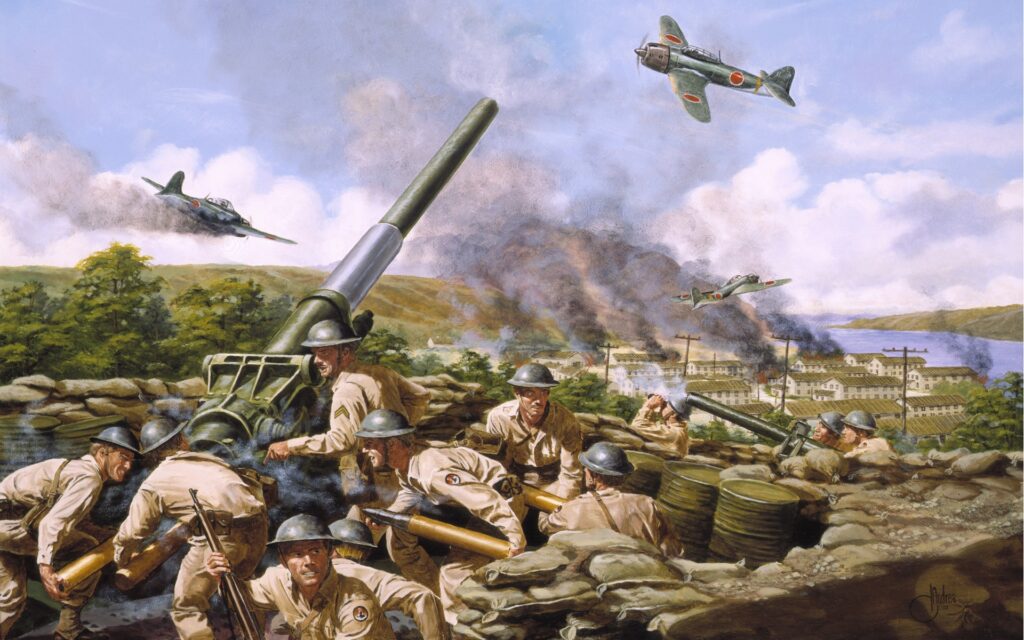 Our newest blog post examines the National Guard's role in the little-discussed Aleutian Islands Campaign of WWII.
Events
Hours of operation from 9:00 a.m. to 4:00 p.m., M-F.
(Except Public Holidays)
Minuteman Minute
At the National Guard Memorial Museum, our artifacts tell the stories of America's citizen-soldiers. The Minuteman Minute video series shares some of these artifacts and exhibits. View our most recent episode here, and stay tuned for new episodes!