Recent Blog Posts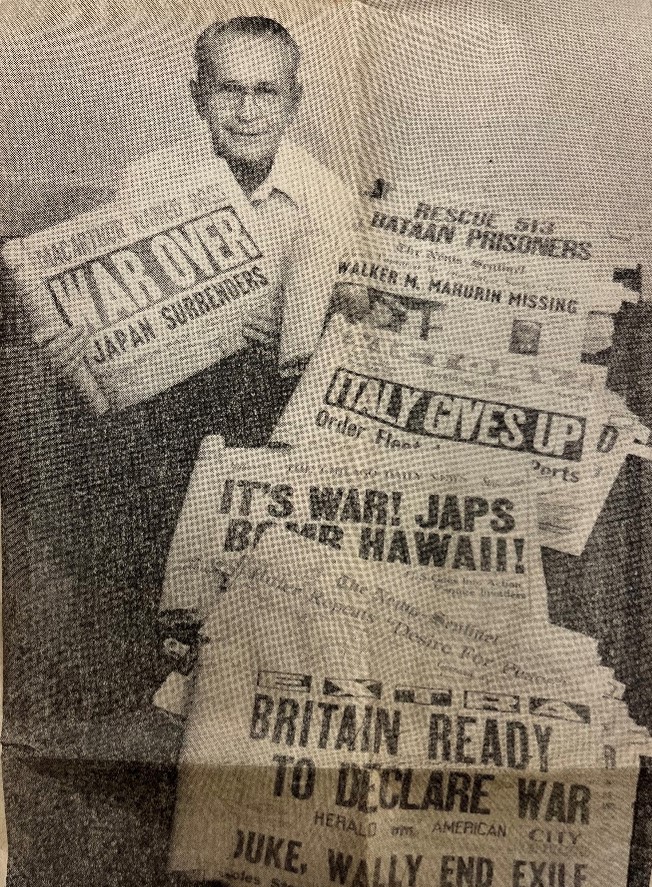 Our latest blog post, written by our summer intern Montana, tells the story of Herman G. Leitz. An Indiana man who collected almost 1,000 newspaper headlines documenting the Second World War.
Events
Hours of operation from 9:00 a.m. to 4:00 p.m., M-F.
Minuteman Minute
At the National Guard Memorial Museum, our artifacts tell the stories of America's citizen-soldiers. The Minuteman Minute video series shares some of these artifacts and exhibits. View our most recent episode here, and stay tuned for new episodes!