Recent Blog Posts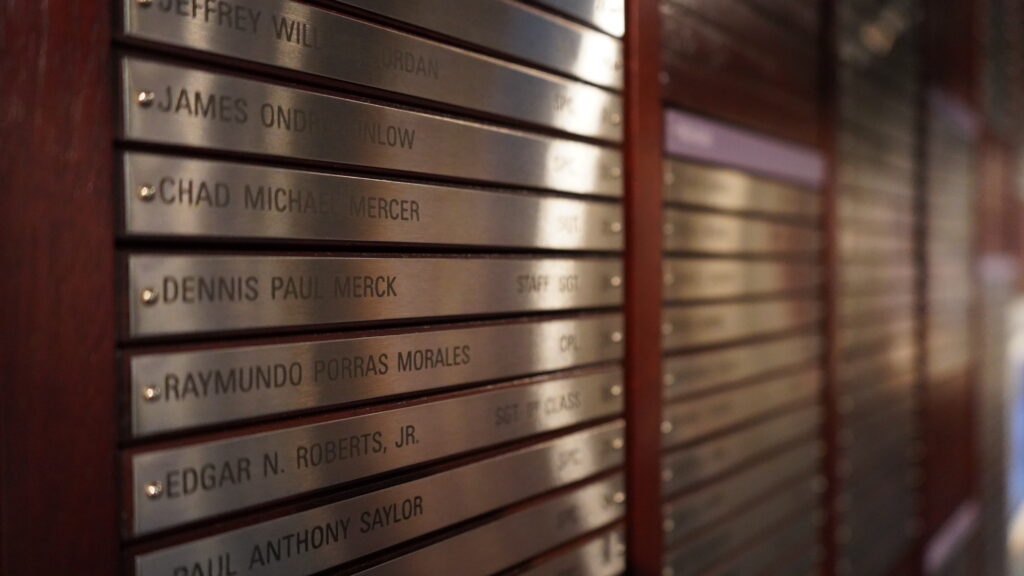 Our latest blog post recognizes all the brave men and women of the National Guard who paid the ultimate sacrifice in the attacks on September 11, 2001, and in support of the War on Terror. Their names are inscribed on our Museum's Memorial Wall.
Events
Hours of operation from 9:00 a.m. to 4:00 p.m., M-F.
Minuteman Minute
At the National Guard Memorial Museum, our artifacts tell the stories of America's citizen-soldiers. The Minuteman Minute video series shares some of these artifacts and exhibits. View our most recent episode here, and stay tuned for new episodes!