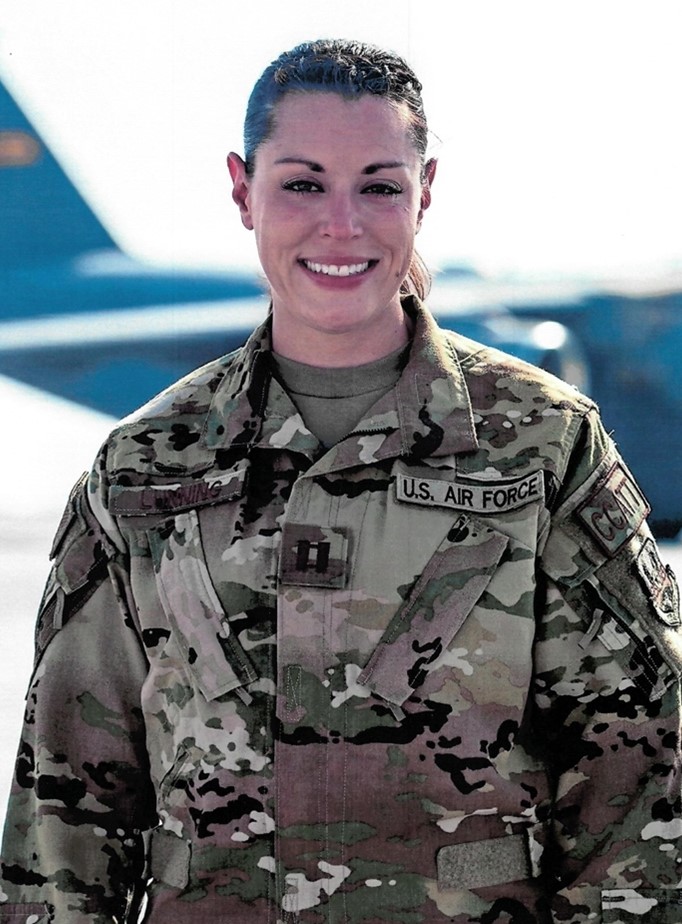 The minuteman has long served as a symbol of the leadership and sacrifice of the National Guard. Today, Air Force Major Katie Lunning acts as a modern-day example.
Read about her remarkable dedication and courage during the 2021 Afghanistan withdrawal.
Events
Hours of operation from 9:00 a.m. to 4:00 p.m., M-F.
(Except Public Holidays)
Minuteman Minute
At the National Guard Memorial Museum, our artifacts tell the stories of America's citizen-soldiers. The Minuteman Minute video series shares some of these artifacts and exhibits. View our most recent episode here and stay tuned for new episodes!